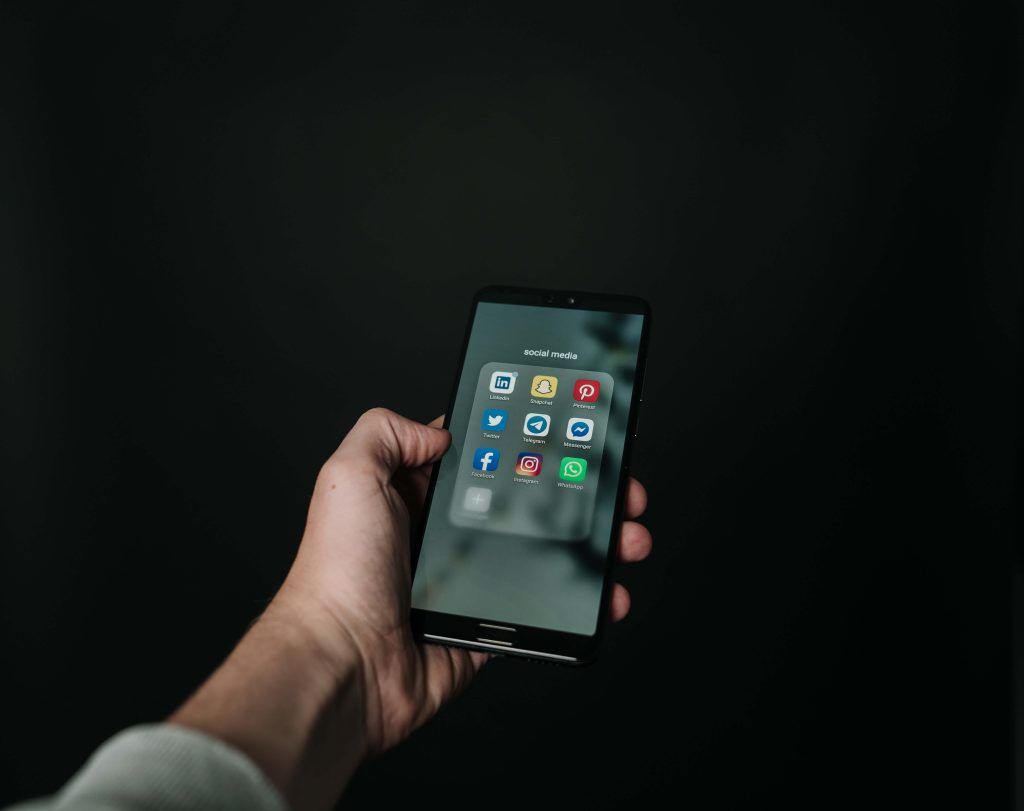 How can social media help a business?
Nowadays, various social media platforms are used by a large part of society all over the world. The business sphere is no exception – many business organizations have accounts on social networks, and for their maintenance and administration, social network administrators are sometimes even hired to maintain account activity and administer advertising.
Social media is understood as a digital platform for users to create content, share information, and communicate. How is social media different from a social network? In fact, most of the time these terms are used synonymously. Social media is a general term that covers all social networks and platforms, while social network is a term that refers to specific social media channels. For example, Facebook is a social network, and the sum of individual social networks is called social media.
Why is it important to have social media accounts?
Sometimes it may appear that social media accounts are not necessary for business. This is often not true, all businesses can benefit more or less from social media. Social media allows you to communicate with your customers, create your brand style, promote your services and products, attract new customers, monitor the activities of your competitors, find new and qualified employees, and create added value. And the most important part, it's often free.
For example, social media such as Facebook makes it very easy for users to share reviews, and reviews are one way to attract new customers. A good review adds value to a business, it shows other consumers that your business is reliable and provides quality services or sells quality products. Of course, social media advertising is also important for attracting new customers, which is inexpensive and very effective.
Another aspect of social media is content creation. Social media content should be engaging, short, and frequent. Therefore, it is important not only to have accounts but to actively use them – to upload content that is memorable regularly. The nature of social media is that content quickly disappears from the news feed, so inactive accounts will simply not be noticed.
Which social media channel to choose?
There are many social networks, and it is not always easy to choose. It is recommended to use multiple social media channels for best results. Below are descriptions of different social networks: