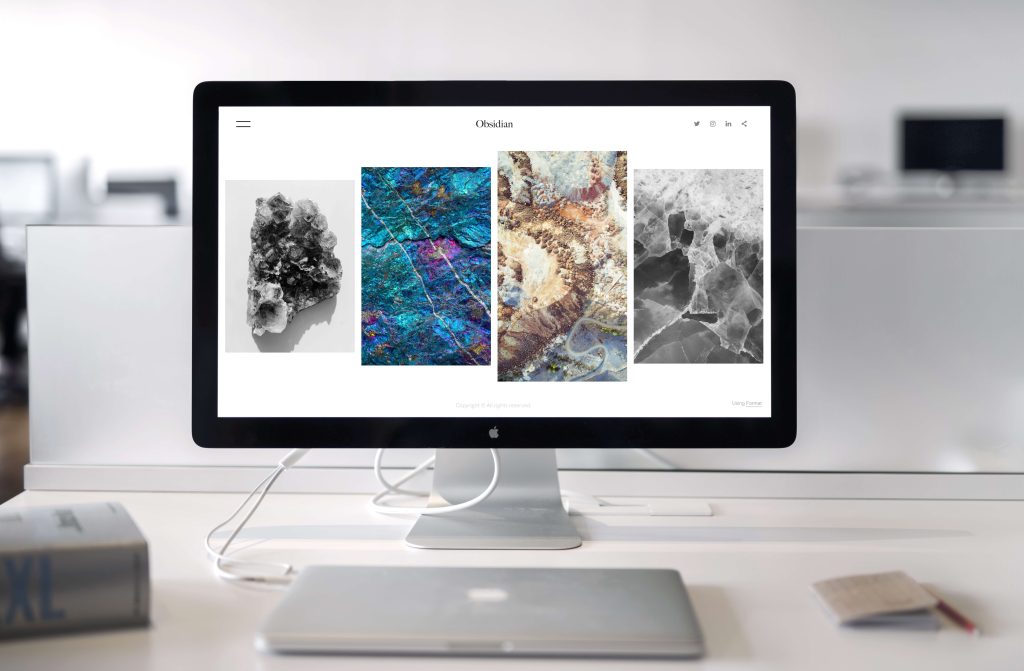 The importance of a website to a business. Why should you invest in it?
Nowadays, when most businesses are moving online, it seems impossible to do without a website. Therefore, most businesses have them, regardless of whether the company is large or small. In addition, websites are necessary not only for businesses and e-shops but also for other organizations and institutions. In short, any activity needs to be visible online.
In order to create a website, you really do not need to be able and know all the nuances of its creation. Professionals are usually hired for this job and they take care of everything. Want a unique and creative website? Adveits offers services such as website development, maintenance, hosting, and more for various types of websites.
Of course, these days there are many service providers that offer you to develop your own websites based on templates. However, there is a risk that such a website will not have a lot of added value because it will not be unique. In fact, unique websites have many advantages. Sometimes some people don't even think about its importance. We invite you to look at some of the advantages of a website for business.
A website represents the company
A website is the face of your business on the Internet. Users comprise the first impression from it, so a unique website is an important advantage. Most users check your website before purchasing your services or goods: company information, reviews, contacts, and more, so it must be not only unique but also informative.
A website builds a company's credibility
A website is proof of trustworthiness. Although it is possible to create a fake website, it is unlikely that it will be unique and informative. Thus, the uniqueness of the website only strengthens the credibility of the company. By the way, the more contact information, such as email, phone, and address, the more reliable it seems.
A website is a great advertising tool
A website, if it has proper SEO, is easily found in Google search. And where else, if not Google, do we look for the necessary service or product? That is why a website is a great advertisement that can attract new customers. It is especially important if you are engaged in e-commerce and service provision.
A website makes it easier to communicate with customers
Customer service is one of the essential elements. Most websites and e-shops have the option of live communication with a consultant through a chat window, and virtual assistants (robots) can communicate 24/7. Frequently asked questions should also be part of your website.
A website makes brand development easier
A website, like accounts in social networks, can facilitate communication between businesses and customers and develop a brand. Posting the latest information, blog posts, sending newsletters, and being able to subscribe to them is not only a form of communication but also the development of your brand (reliability, uniqueness). Therefore, it is very important to be active on social networks these days.