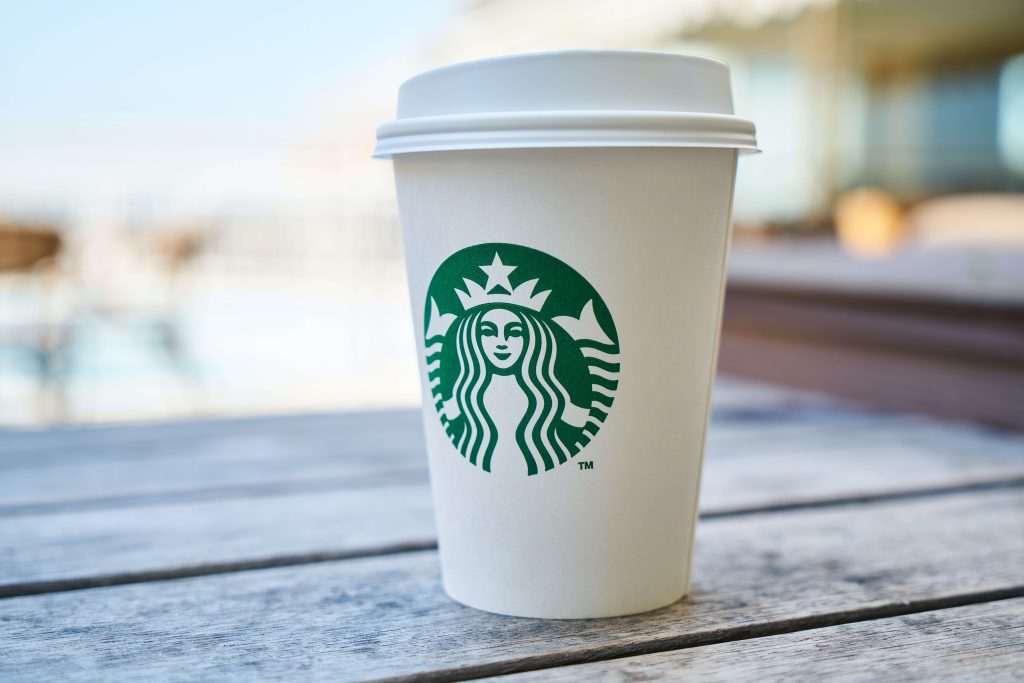 Brand creation: Why is it important for every business?
Communication is especially important for every business: advertising, communication with customers, social networks, etc. In communication, the graphic element should not be underestimated – the content created must be visually attractive to customers, so graphic design is certainly not in the last place.
This is what the brand reflects well. Although the English word brand is often understood as simply a trademark that indicates the manufacturer of a product, it is much more. Brand creation is a form of graphic communication that includes different graphic elements such as a logo, business cards, company attributes, etc. But at the same time, the brand is the identity of the company.
Therefore, to associate a brand only with visual elements is fundamentally wrong. Yes, this is one way to describe a brand, but a brand is a broader concept. It is difficult to describe it – it is both graphic elements, business-customer relations, communication, advertising, reputation, and social responsibility in one. And some may add more elements. Basically, a good brand should carry emotion. And they say that a good business should sell an emotion, not just products and services.
The question may arise – why is all this so important if we are a small business? First of all, it should be said that creating a brand is not just a privilege of big business. Of course, we all understand that every business needs basic graphic elements. However, at the same time, it is necessary to continue to develop a brand, because, among so many businesses nowadays, it is quite difficult to stand out. Therefore, such services as, for example, logo rebranding, will not allow you to be forgotten.
Advantages of a brand
Good brand creation comes with many benefits. For example, let's look at the world's leading manufacturers and service providers. Everyone immediately recognizes Apple, Amazon, Coca-Cola, Starbucks, etc., because they have a good brand that they have worked on for years and are still working on. These brands have already earned a good and recognizable name, which is why they are so successful. Based on these real practical examples, the following advantages of a brand can be distinguished:
More people recognize your business. If you have a memorable brand and graphic elements, it is more likely that a person will remember your business for a longer time. Even if he does not need your products or services now, the possibility that he will use them in the future is much higher compared to competitors who do not have a brand;
A brand increases trust. Customer trust is not an easy thing to gain, and without a brand, it is even harder to do. All people look for signs of a brand when they first encounter a new company. When they don't find them, they often choose competitors. Imagine the situation for yourself: would you choose a well-recognized company with a brand or one that does not care at all about its graphic communication?;
A brand helps with advertising. We all know that advertising is essential for business. And it is very related to a brand. In fact, it is impossible to create an effective and coherent advertising campaign without a brand, because the advertisement itself must reflect a strong brand- the company's identity;
A brand helps keep loyal customers. Let's say you provide services that are relevant over an extended period of time. You definitely don't want to lose loyal customers who use your services. In order to keep customers, you need clear and consistent graphic communication, good customer service, etc. – in short, brand;
A brand can help motivate employees. It may appear that the brand is only for customers. However, this is not entirely true. In a company with a brand, employees will feel a stronger identity, which can motivate them. So if creating a brand helps to create unity, good results can be achieved.