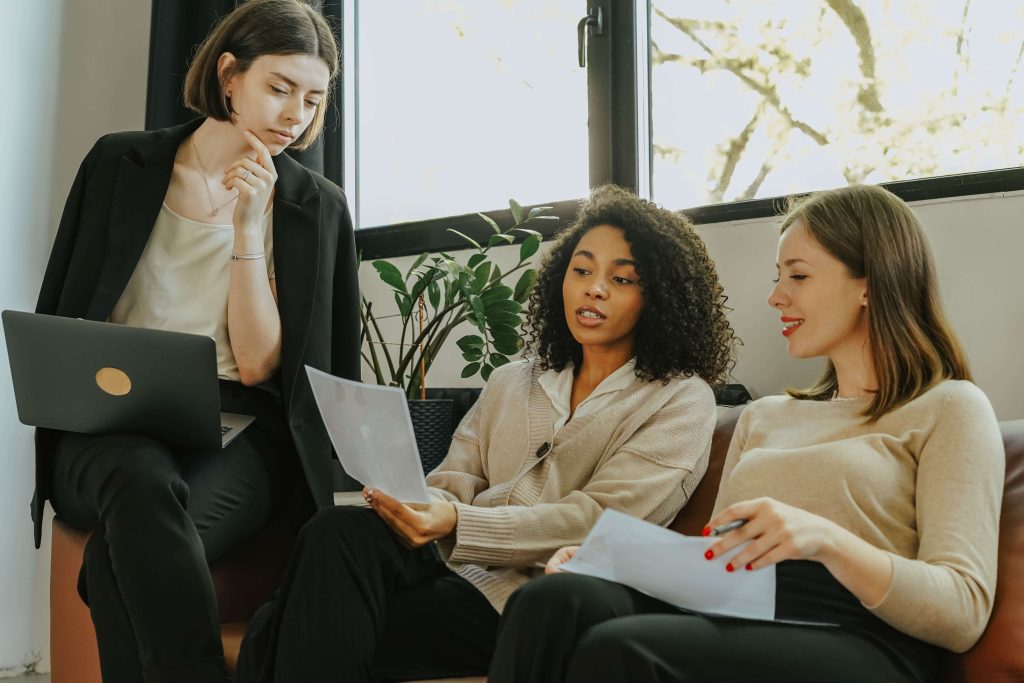 6 traits of a successful business
Building a successful business really takes a lot of time and effort. It is partly a creative process, as there are no same rules for developing a successful commercial or other activity. Each business can use different tools and methods that can be equally effective – it all depends on the nature and goals of the activity.
Therefore, there are a lot of traits of a successful business. And although a successful business does not necessarily have all possible characteristics, we can see that various successful businesses share certain traits. Therefore, in this blog article, we want to share with you 6 common traits that a successful business should have:
To create a successful business, you need to have a vision and a plan. No matter what type of business you are running, you need to have a clear vision and a plan that outlines your goals. Clear goals also help different teams plan the means by which they can be achieved. For example, if the goal is to increase the awareness of the business, the marketing team can plan what means will be used to achieve this: through advertising campaigns, social networks, or others;
A successful business must be characterized by a positive work culture and continuous improvement. If you want good work results, you have to create a positive and motivating environment for your employees: offer a competitive salary, a comfortable working environment, and certain benefits, such as a hybrid work model, and adhere to work ethics. Team building activities and events can also help. If possible, take care of continuous improvement in the company: training opportunities for employees, courses, and internships. In this way, you will develop loyal employees who will work for the benefit of business success;
A successful business needs to be visible online. Nowadays, most businesses have gone digital or integrated digital tools into their activity. Therefore, they need websites whose visibility can be increased by SEO. Other means such as social media or digital advertising can also contribute to raising awareness;
A successful business needs to be visually appealing and provide useful information. As you launch your physical and online presence, remember that consumers appreciate visually appealing and useful content. Therefore, both professional graphic design and high-quality and detailed content are important;
A successful business always takes care of its customers. High-quality and fast customer service is the foundation of a successful business. From quick response to inquiries to reliable delivery of goods, you must take care of everything;
A successful business plans a budget. Although budgeting can be difficult, it is a necessary step. There are always unexpected expenses, so it's a good idea to have an amount set aside for them. Basically, proper accounting activities contribute to a successful business.