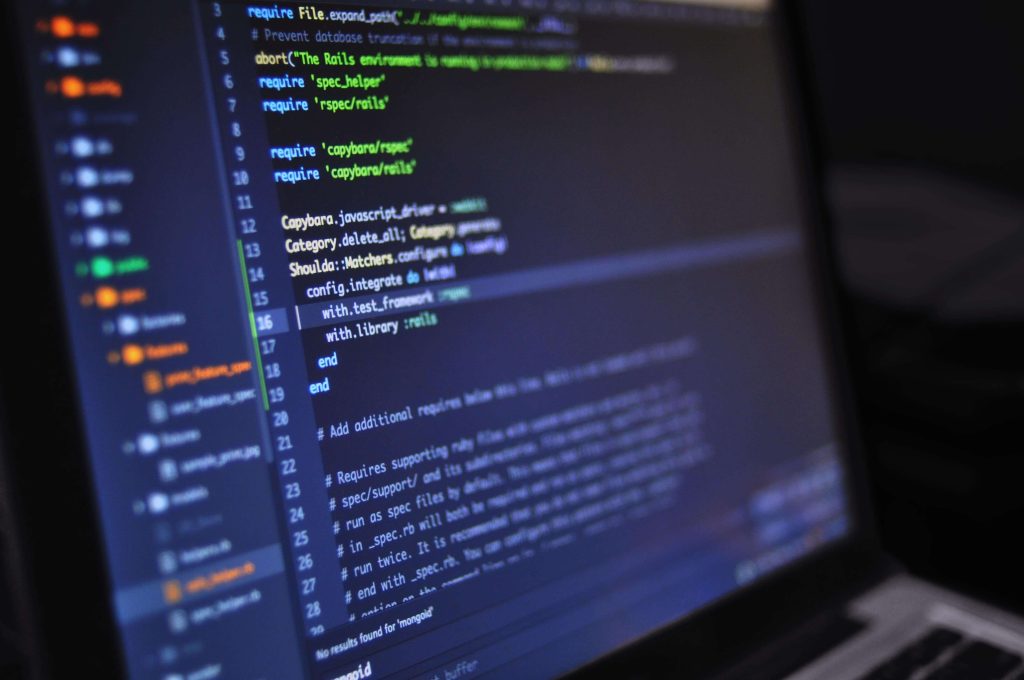 What is programming and why is it important?
Nowadays, computers have become an integral part of people's lives. More and more businesses are expanding into the digital space, and more and more government institutions are moving their services online. From banking to e-commerce, computers, and the Internet make it possible to do many things from home.
Behind every website and application lies a very important part – programming. Everything you see on your computer screen must be programmed. In simple terms, programming is the creation of instructions that tell how a computer should function. It is often understood as writing codes using different programming languages, but programming itself is a broader concept – it includes not only writing codes but also planning the structure of the application, developing the design, testing, and so on. A programmer must ensure that the code he writes works.
Thus, programming is a challenging process that involves both technical and analytical skills. Two types of programming can be distinguished – front-end and back-end, both of which are equally important. Thanks to front-end programming, what users see is created, for example, the appearance of a website (therefore, a front-end programmer may also need knowledge of web design). Back-end programming ensures that a website or application runs smoothly.
There is no doubt that programming is very important in today's technology-driven world. Not only computers depend on it, but also, for example, smartphones, TV systems or medical equipment. In short, the need for programming is only growing, because thanks to it, it is possible to automate processes, create new technologies and systems. Also, with the help of programming, it is possible to perform complex statistical analyses and create large databases, models and make assumptions based on insights from data.
Different programming languages
However, most people associate programming primarily with writing code. It is really a very important part of programming without which the programming process would not be complete. The code itself is written using different programming languages, and to the ordinary person, it may look like a jumble of numbers and letters. However, the code writing must be extremely precise, otherwise, the website or application will not work. Also, most programmers know at least a few programming languages.
The first programming language was created in 1843 by Charles Babbage and Ada Lovelace. Since then, about 9,000 programming languages have been developed. Next, we will discuss the most popular different programming languages: