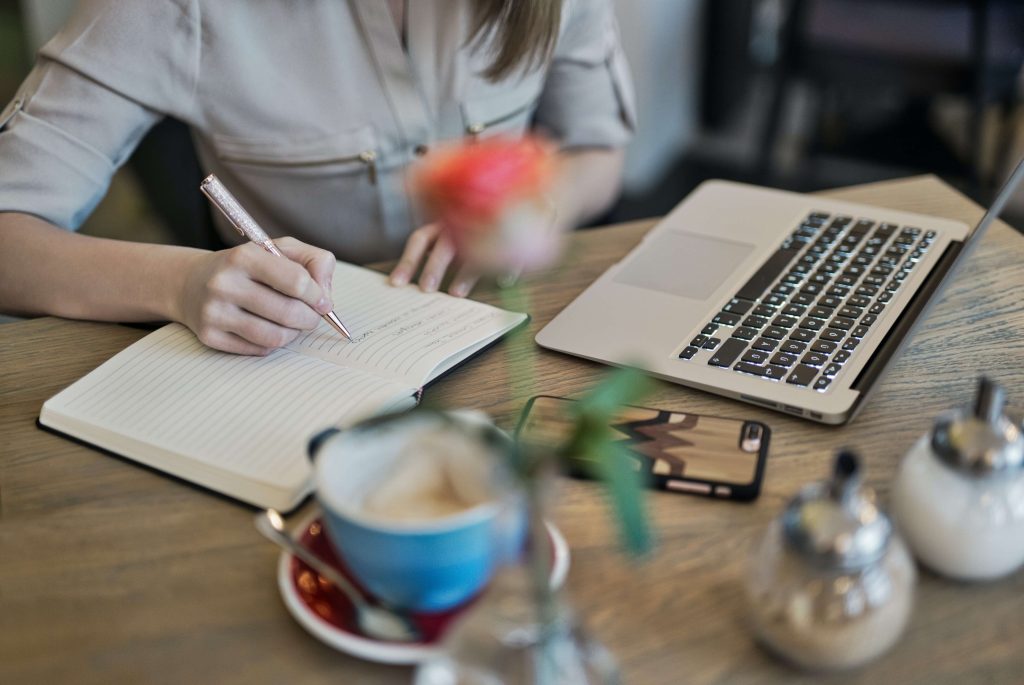 Content – What is it, why is it important for business and what are its types?
Have you ever wondered how often we encounter content? Content is used everywhere these days. Read a post on social media, an article on a blog, or in the media? Watched a video online? All of this can be described under one general term – content. A lot can be said about content because it is a very broad concept. Therefore, in this blog article, we will discuss the main aspects related to content.
What is content?
Let's start at the beginning: what is content? Content is a communication message in any format that is published on any platform or publication. Even the text on billboards and flyers is content. The most important purpose of content is to convey a certain message, so there is one basic rule to follow when creating content – create it in an interesting, engaging, and targeted way. For example, if your target audience is not academia, avoid using complex concepts. You can find tips on how to create different content online.
It is important to mention that the content can be in different formats, for example, visual, audio, or text. Often, several of them are used together, as this engages the users even more. Content can be created by professional journalists, content creators, and copywriters, as well as amateurs, various professionals, and influencers.
Why is content important?
Since ancient times, content has played a very important role in society. One of the first forms of content is letters, which were intended to convey information. In fact, the main purpose of content – to convey a certain message – remains the same to this day, but many new formats and types of content have emerged. It is worth knowing that it is important both for the general society and for business.
The society learns important information from a variety of content, and businesses can use content creation as a means to reach customers. In fact, no business is complete without content. However, its quality, quantity, frequency, and formats/types can vary greatly. For example, one business may use social media, post regularly, and actively communicate with the community, while another may only provide general information on a website.
Regularly creating content, in whatever format, can have huge business benefits. Here are the benefits of content creation for business:
With the help of content, a business can build its awareness, develop a brand;
With the help of content, the business can get more customers and advertise itself;
With the help of content, businesses can effectively communicate with customers through comments under social network posts and blog articles;
With the help of content, you can present your business, services, and products.
These are the general benefits of content creation for business, but it is crucial to understand that different content can serve different purposes. So, it is very important to choose what type of content you plan to use.
Main types of textual content
Perhaps the most popular content format is textual. Textual content is used by various types of businesses as well as individuals. It can be published on various platforms and media. In this section, we will discuss the main types of textual format:
Content quality is also an important indicator that can build credibility and value for a business. So, provide qualitative content that will effectively attract customers.