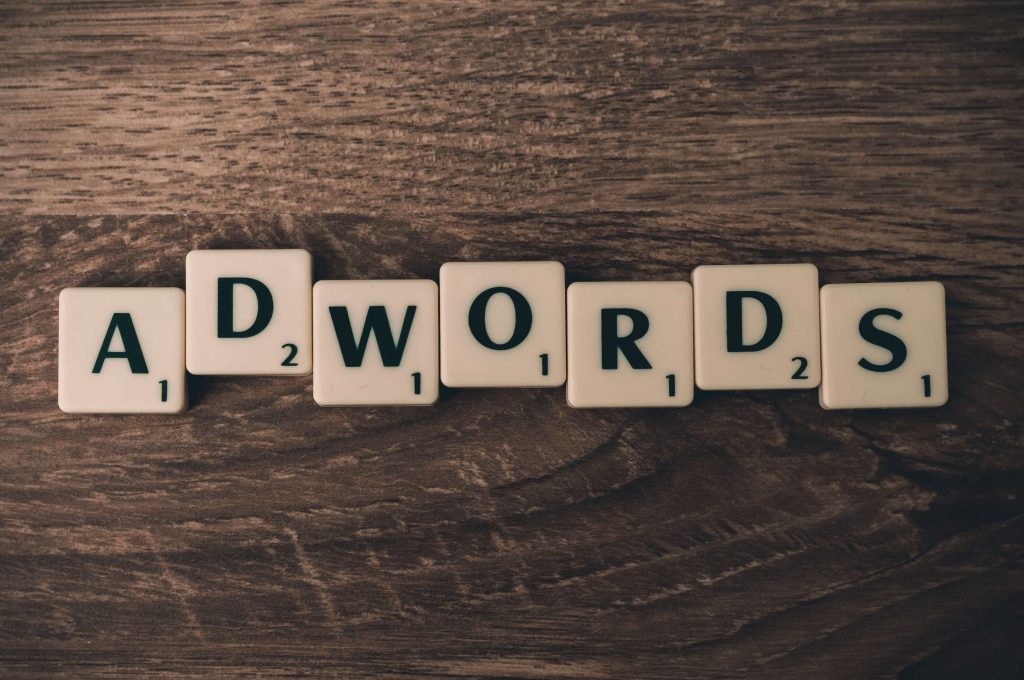 Advertising – what are its main types and how to choose?
All businesses need advertising. Advertising is defined as any activity that promotes your product or services. This allows you to attract new customers, expand your audience and become more visible. Over the past decades, advertising opportunities have expanded significantly as more channels have become available for advertising. The concept of advertising has fundamentally changed and expanded. Next, we will discuss the main types of modern advertising that Adveits offers.
The main types of modern advertising
There are many different types of advertising. In this era of the Internet, digital advertising is the most used because it allows you to reach more consumers without bigger expenses. In the past, businesses had to spend a lot of money on paper and television advertising, but now online advertising can be used to promote a product or service very effectively. Here's how you can advertise your business:
Google Ads advertising. Generally speaking, Google Ads is one of the most popular types of online advertising for various businesses. This advertising works on a pay-per-click basis, which means that you pay when a user clicks on your link. This link is placed above the organic search results, so it is very visible to users. Google Ads advertising needs to be optimized, which means that you need to create ad texts that meet the requirements according to certain keywords. Therefore, you need professional help;
Google Display Ads, also known as Google GDN advertising. This type of advertising is similar to Google Ads because it works through the same system. Google GDN is a type of display advertising by Google that appears on various websites and platforms, such as websites, Gmail inboxes, and apps;
Social networks (Facebook, Instagram, Youtube, Linkedin) advertising. Nowadays, a common person spends a significant part of his time on social networks. Therefore, it is extremely worthwhile to advertise on social networks. Social media ads work using algorithms. For example, when choosing Facebook advertising, you can choose target audiences and show the ad to those users who may be interested in your product.
Which advertising to choose?
All types of advertising are useful. However, different businesses may benefit more from certain types of advertising, so it's important to know which type of advertising is best for you. Here are our suggestions:
We offer Google Ads advertising options for small, medium, and large businesses that want to reach audiences of all ages. Since search engines are used by everyone, your business will be found by most people. It is also suitable for those with a limited budget because you set the desired amount yourself;
Google Display Ads are suitable for those who want to not only advertise but also increase brand awareness. Since they are visual, they are a great way to promote your logo and banners to a wider audience. By the way, they work perfectly with Google Ads;
Social media advertising is the best option for small businesses. For example, Facebook advertising is suitable when the target audience is people of all ages, and Instagram is suitable for people under 30 (since this platform is mainly used by the younger generation). LinkedIn advertising is suitable for reaching businesses and various professionals.