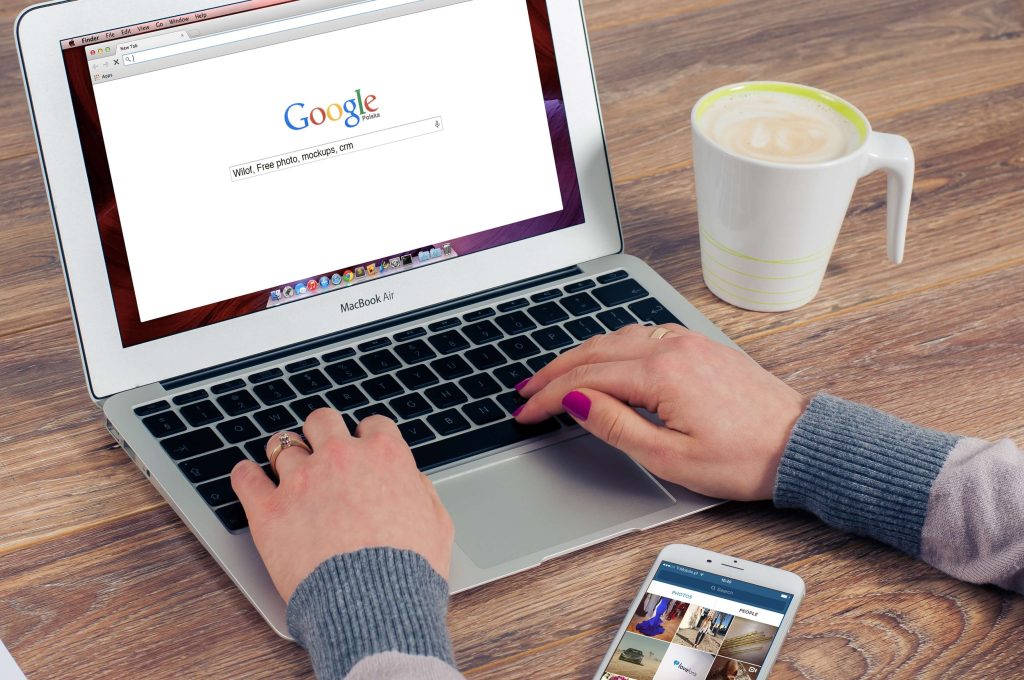 7 ways to become more visible online
It is safe to say that nowadays the Internet is almost the main platform for business. Right here we find information about the products and services we need. Correctly used advantages of virtual space can attract new customers, strengthen the company's brand and create its image. Of course, all this is conditioned by the visibility of the company on the Internet.
The visibility of a company or a person on the Internet consists of many aspects. In addition, it is important to constantly take care of it. Wondering how to become more visible online? Here are some ways:
Create a website. Website development has many benefits for both the business and the individual, making it one of the most necessary steps to take. An attractive and informative website builds the credibility of a business or person, strengthens the brand and image. After all, everyone first searches for a business website before purchasing a service or a product. Therefore, it is worth investing in quality website development services. In addition, its adaptability to mobile phones is a big plus;
Create quality content. Quality content, such as texts that introduce products or services, allows you to stand out from the competition. It creates originality and added value. Also, when it comes to content creation, don't forget a blog, it can be a great way not only to increase visibility but also credibility and user engagement;
Use SEO. SEO is an integral part of content creation. In short, it's a way that allows you to rank higher in the search engine. If the texts written on the website use keywords and are original, users can find your website much easier. However, texts generated by artificial intelligence programs do not rank higher and are not suitable for SEO;
Have and use social media regularly. While social networks may seem obvious, just having them isn't enough – you need to regularly post, engage with your audience, and encourage discussion. Of course, activity in social networks often depends on the activity of the company itself, for example, it is extremely important for e-commerce. Remember that social media posts disappear quickly from your news feed, so regularity is key here;
Take care of the visual content. Texts are only one side of the content. Having content that is visually appealing is also very important for visibility. Graphic design can help with this aspect. For example, if you regularly update the logo, a post will appear on social networks and remind users of your activity;
Encourage feedback. Consumers who don't know about a company read the reviews of other consumers first. Reviews not only increase credibility but also promote visibility, for example, if a user visits your website precisely because of a positive review;
Advertising. Advertising is perhaps the best way to increase your visibility online. For example, paid Google pay-per-click advertising places a website even above organic search results (SEO). So, this type of advertising offers your service or product to people who are searching for it using keywords. Social media advertising is also a popular way to attract new customers, as it exposes your service or product to people who may be interested.